Thanks, Bob Gianettino, for pointing this out.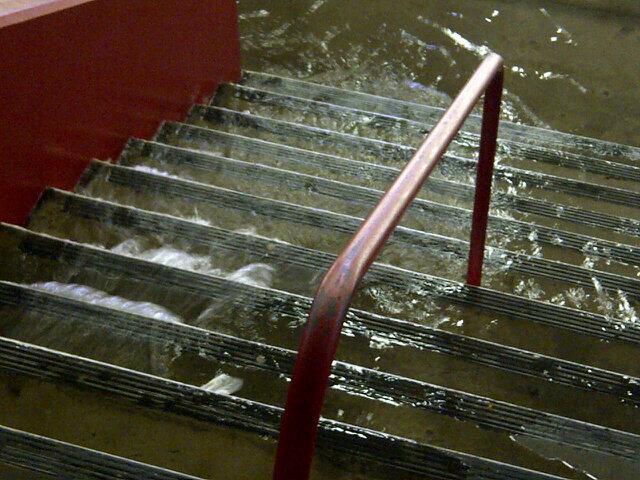 The last day of May brought another huge outbreak of impressive tornadoes in the state of Oklahoma. A familiar path it took as it developed in Western Oklahoma, jogged right down I-40, before turning slightly back to the south. In its path was downtown Oklahoma City. Although the storm weakened and the tornado lifted before it arrived in the Bricktown area, it was a potent storm that brought torrential rain, unprecedented flooding, and a trip to the bowels of the Cox Center for players and fans of the Oklahoma City Barons.
Everyone was safe, so that's the most important thing. However many in the path of these storms wasn't so fortunate. Two children, seven adults confirmed dead, and dozens more injured. As the flood waters continue to flow, be mindful of those that have lost loved ones. These storms are never without some sort of bad news.
Game four will take place tonight (Saturday) with Game five being Sunday at 4:00pm (for the lack of a game on Friday).
Here are the highlights around the Cox Center via social media: